Saint Crispen Christmas & Charity Seal Stamp Albums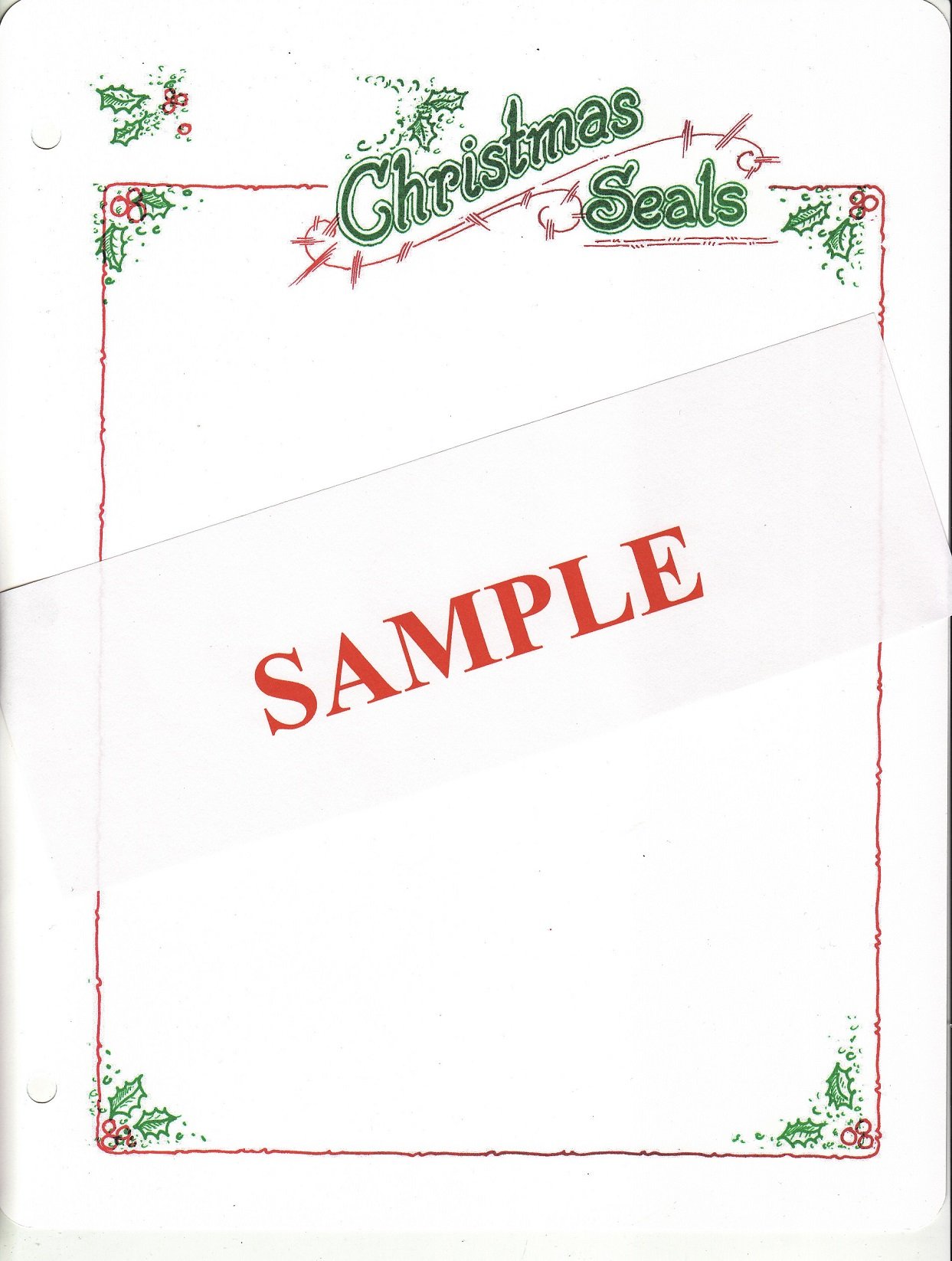 All Saint Crispen Christmas Seal and Charity Seal Stamp Albums are published by William J Kozersky, Philatelist.
All albums are printed on 80 lb. acid-free ivory, white, or light gray index card stock
which is similar in weight to White Ace album pages.
Albums include U.S. and Canada
Christmas Seals
along with titled, bordered blank pages, for Foreign
TB Charity Seals
, Charity Seals issued by many U.S. Charity Organizations, plus Topical and Foreign Stamps. All albums are similar in design, color, and paper weight.