Return Center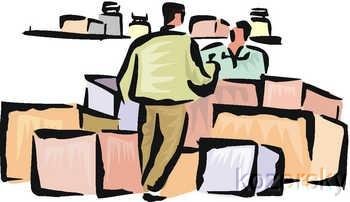 Customer service is our top priority. If we make a mistake, contact us right away, and we will correct the issue promptly and professionally.
Your satisfaction is guaranteed. You must be completely satisfied with any stamp or collecting supply you order from us. If not, simply return it to us within 30 days in its original packaging. We will gladly replace, issue a credit voucher or refund, whichever you prefer. However, we will not refund your purchase if the item is returned in unsaleable condition, or not returned. Instructions: Process your dissatisfied claim here.
Please note that if an item you receive from us is incorrect, we will replace with the correct item, or we will refund the purchase price plus your shipping and handling charges and provide a paid shipping label for returning the item to us. Instructions: Process incorrect order claim here.
All returns or exchanges must be made within 30 days of receipt. Please allow up to 10 business days for refunds to be processed. Please contact us before sending back any item. returns@kozersky.net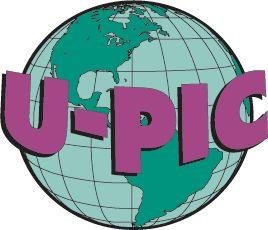 Insurance: All orders are shipped Insured with USPS Tracking. PLEASE NOTE: We use a private insurance company; U-PIC, for all insured shipments. This allows us to keep our shipping and insurance rates down, and handle claims in a timely manner. Although your package will not be labeled as insured, you can be certain that your order has been insured to protect against loss or damage. If you have any questions, contact us at shipping@kozersky.com
If your order is lost or damaged, you agree to assist us in providing any required insurance information. The placement of an order will indicate your acceptance of these terms.
Instructions: Process damaged item claims or lost order claims here.
---
Further, we are in the business of selling seals, stamps, philatelic material, and collectibles. Our business depends upon your receiving the item(s) you ordered, and that they be in the condition you expected from the description(s) and image(s). Every item in our inventory is checked for perforations, condition, and quality before being cataloged, and once again when sold.
We never knowingly sell an item that has been damaged, or incorrectly described. Our business depends upon your satisfaction. However, things do happen. If there is a problem we want to know, so we can correct the problem and regain your trust. If you have any questions or concerns, contact me directly at: wjkozersky@kozersky.com William J Kozersky