Insurance Claim: Damaged Items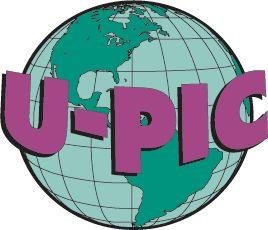 All orders are shipped Insured with USPS Tracking. PLEASE NOTE: We use a private insurance company; U-PIC, for all insured shipments. This allows us to keep our shipping/insurance rates down and handle claims in a timely manner. Your package will not be labeled insured, but you can be certain your order has been insured to protect against loss or damage.
We securely package our items so that they arrive in the condition that you expected, when you placed your order. All orders are shipped in heavy board envelopes, padded envelopes, or boxes. The containers are chosen so as to match your order requirements for safe, secure shipping. If by chance, your order is damaged, here are instructions:
1. Contact us: simply call (714) 881-1157, or email us at returns@kozersky.net.
2. U-PIC, our insurance carrier, requires that a claim be completed and submitted within 30 days of the ship date. Further:
a) the claim can be requested and submitted online to both U-Pic and us. Or, you can download the claim, print, and submit it to both U-PIC and us by USPS Mail.
b) please take a picture of the damaged items and send the image or images to us
c) we will issue a paid return label, so that you can return the damaged merchandise to us.
d) upon receipt of your signed claim, the pictures of the damaged merchandise, and the tracking information which indicates that the damaged merchandise is being returned to us, we will issue your choice of a refund, a credit voucher, or send you new merchandise forthwith.
All damaged merchandise claims must be submitted within 30 days.